Nonprofit - You Make a Difference
Welcome to
E.A.T Foundation
E.A.T. stands for "Education and Agriculture Together". The E.A.T. Foundation is a non-profit foundation operated by volunteers established by the Kings County Farm Bureau with the mission "To provide educators with hands-on learning in food and fiber production, agriculture technologies, and the protection of natural resources so that they are inspired to teach future generations about how vital agriculture and rural stewardship are to a healthy society."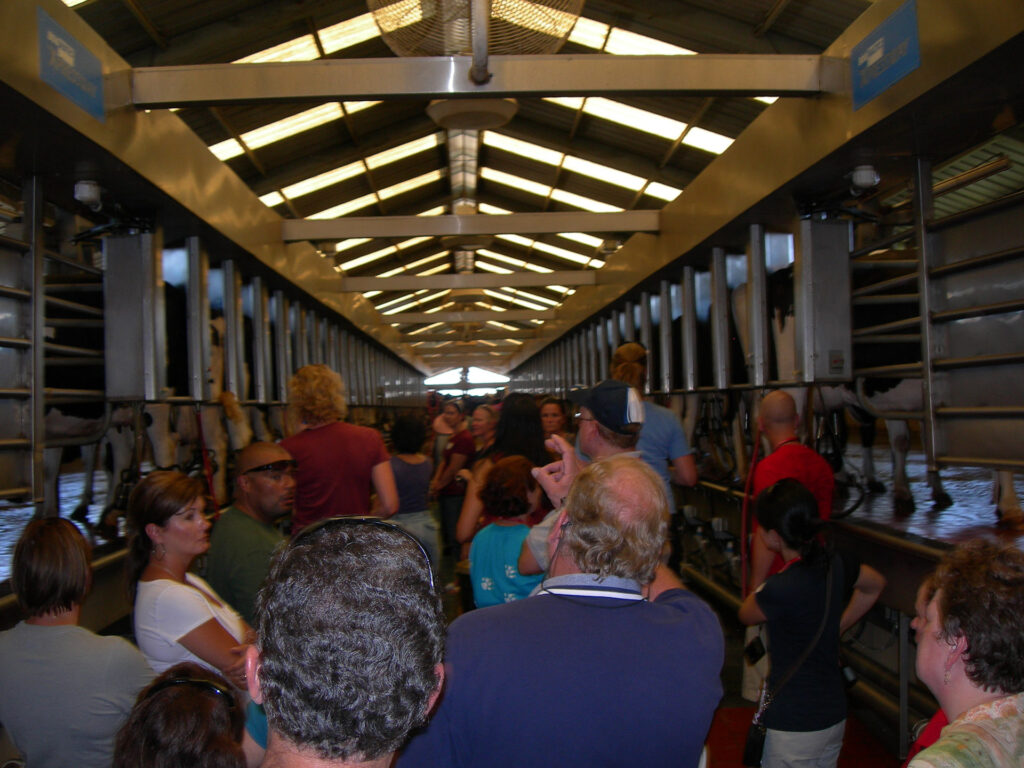 WE PROVIDE
WHAT THINGS

THAT YOU NEED
We provide a 3-day, hands-on Summer Internship. This is a program that combines classroom instruction and hands-on, in-the-field experience immersing the participants in the vital world of agriculture.
We provide lodging with local farm families to enhance their personal exposure to farming and dairying, furthering a teacher's understanding of the economic relationship between the local Ag economy, the state, the nation, and the world.
We develop and provide materials to be used in the classroom which incorporate agriculture into mainstream classroom activities. Each participant can receive 2 units of continuing college educational credits.
Best time ever and educational!
This is so important for teachers to experience!"
This was powerful. I gained so much knowledge and love for ag/farmers/cattle"
I learned so much. The best conference I've been to in 28 years of education. Keep doing it!"

The E.A.T. Foundation is a non-profit foundation operated by volunteers established by the Kings County Farm Bureau with the mission "To provide educators with hands-on learning in food and fiber production, agriculture technologies, and the protection of natural resources so that they are inspired to teach future generations about how vital agriculture and rural stewardship are to a healthy society.